You have skipped the navigation, tab for page content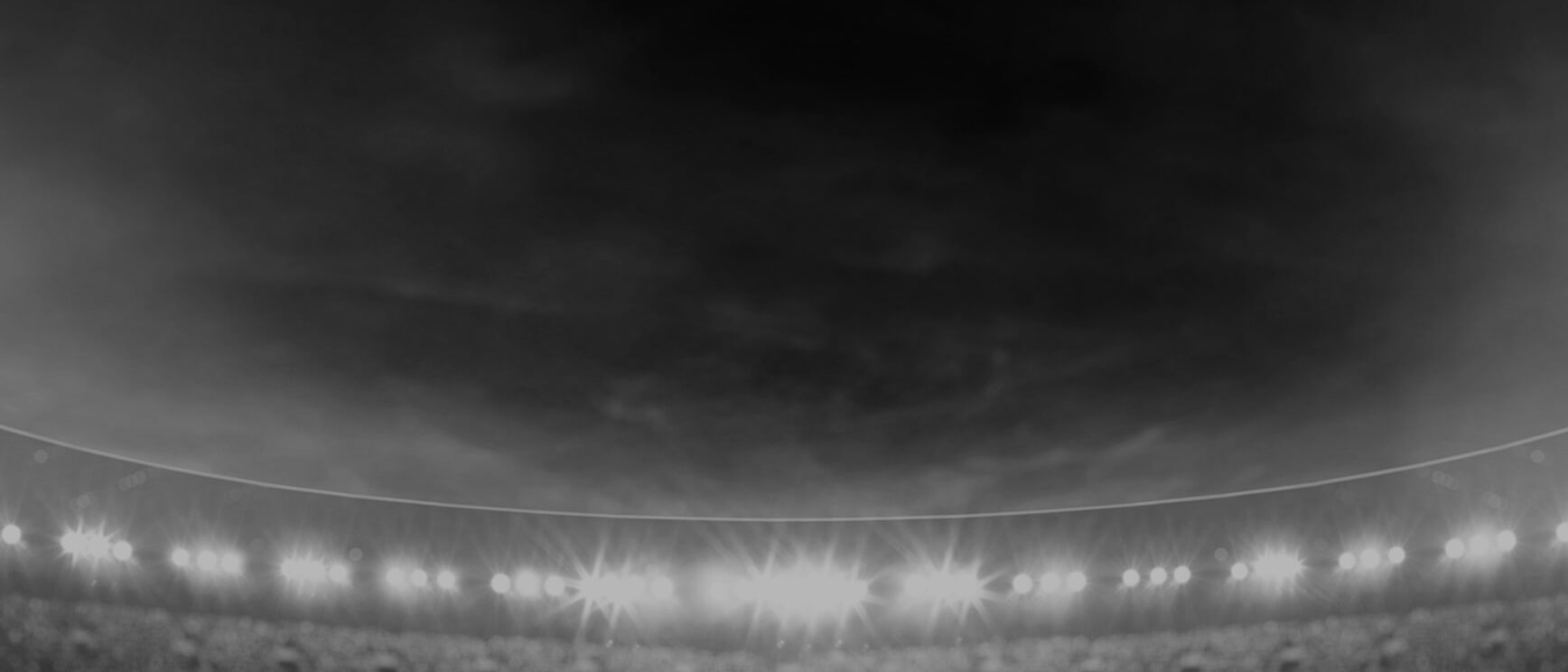 Kallum
Watkins
Centre
Player Bio
Height:

185 cm
Weight:

98 kg
Age:

29
Date of Birth:

12 March 1991
Birthplace:

Manchester, UK
Nickname:

Kal
Debut Club:

Gold Coast Titans

Opposition:

Brisbane Broncos
Date:

27 July 2019

Round:

19
Previous Club:

Leeds Rhinos
Junior Club:

Latchford Albion, England
Biography:

Kallum Watkins is a new player to the NRL but not a new player to rugby league. The 28-year-old joins the club after a very successful English Super league career playing for the Leeds Rhinos.

Watkins joined the Rhinos in 2007 and in a 12-year career he netted 128 tries in over 252 games, three premierships and two Challenge Cup titles.

The centre has also played 25 tests for England and brings with him a wealth of experience to the Gold Coast Titans.
2020 Season
Attack
Try Assists

0

Line Breaks

0

Tackle Breaks

5
Defence
Tackles Made

23

Missed Tackles

2
Running Metres
Average Running Metres

114.4

Total Running Metres

228
Fantasy
Total Points

60

Average Points

30
2020 Season - By Round
2020 Season - By Round
Round
Opponent
Score
Position
Minutes Played
Tries
Goals
Points
Kicking Metres
Try Assists
Linebreaks
Tackle Breaks
Post Contact Metres
Offloads
Receipts
Tackles Made
Missed Tackles
Total Running Metres
Hit Up Running Metres
Kick Return Metres
1
Raiders

Lost

24 - 6
Centre
80
-
-
-
-
-
-
4
43
-
21
15
1
152
-
4
2
Eels

Lost

6 - 46
Centre
80
-
-
-
-
-
-
1
14
-
14
8
1
76
-
13
Career By Season
Career By Season
Year
Played
Won
Lost
Drawn
Win %
Tries
Goals
Points
Kicking Metres
Kicking Metres Average
Goal Conversion Rate
Try Assists
Linebreaks
Receipts
Tackles Made
Missed Tackles
Tackle Efficiency
Total Running Metres
Average Running Metres
Kick Return Metres
Total Points
Average Points
Titans
2019
6
-
6
-
-
-
-
-
27
4.52
-
-
-
85
102
14
81.35%
515
85.83
11
145
24.2
Titans
2020
2
-
2
-
-
-
-
-
-
0.10
-
-
-
35
23
2
84.10%
228
114.45
17
60
30.0
Career Overall
Career Overall
Year Start
Year End
Played
Won
Lost
Drawn
Win %
Tries
Goals
Points
Kicking Metres
Kicking Metres Average
Goal Conversion Rate
Try Assists
Linebreaks
Receipts
Tackles Made
Missed Tackles
Tackle Efficiency
Total Running Metres
Average Running Metres
Kick Return Metres
Total Points
Average Points
Titans
2019
2020
8
-
8
-
-
-
-
-
27
3.41
-
-
-
120
125
16
82.05%
743
92.00
29
205
25.6